Duty Free Americas has undergone an explosion of growth in the seven years since brothers Simon, Jerome and Leon Falic acquired the company from BAA just weeks after 9/11. DFA stores now extend as far as Macao in China. But even as the company casts its collective eyes overseas [it expressed strong interest in the recent auction for World Duty Free], its major commitment today remains in the Americas. Not only is DFA the largest airport duty free operator in the US, with stores in 13 locations in New York, Detroit, Boston, Baltimore, Washington, Chicago, Miami, Phoenix, and three Texas cities, it is also the largest duty free retailer on both the Northern border with Canada and the Southern border with Mexico.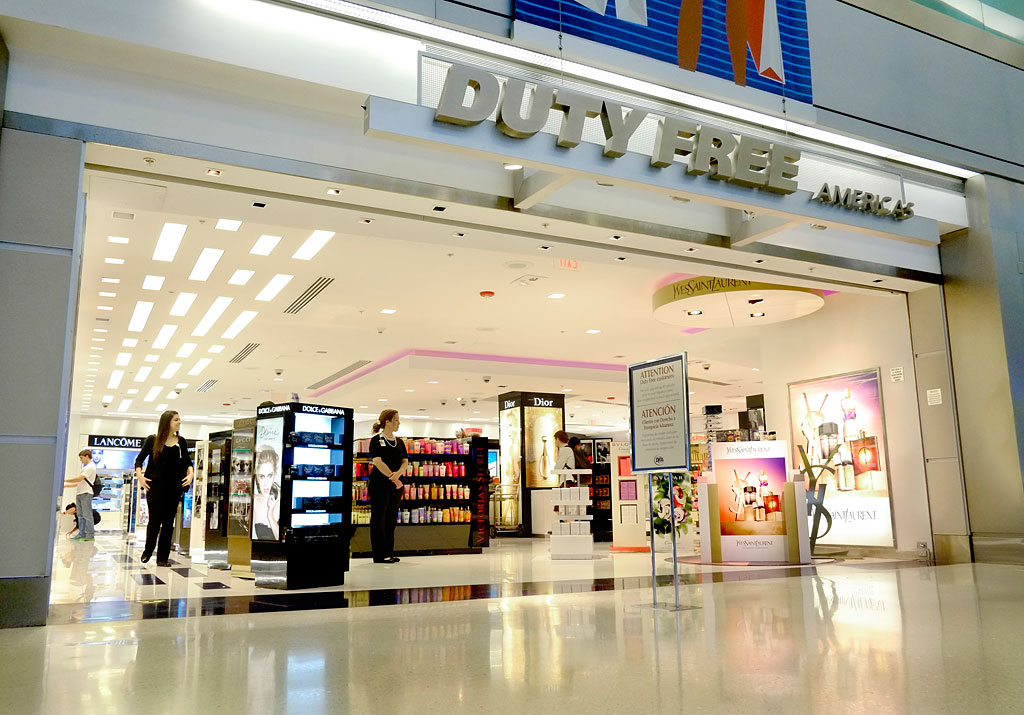 At the same time, DFA has quietly been accumulating a strong base further south, developing a major presence in Central and Latin America as well. DFA stores are now operating in Belize, Bolivia, Colombia, Ecuador, El Salvador, Honduras, Nicaragua, Panama and Venezuela, and the company is poised to become a significant player in Uruguay, where it will open the first of six state-of-the-art duty free stores along the border with Brazil starting this month. DFA today comprises some 150 stores, plus its luxury operation in Macao and all of them are about to undergo a fundamental upgrade in design and concept.
"We are now in the process of advancing to a second stage of development," explains Enrique Urioste, who joined DFA as President of its Airports Division last September. Urioste, who rose to prominence in the duty free industry as one of the founders and the first head of South American Duty Free Association ASUTIL, comes to DFA after a successful stint at Argentina's Interbaires airport duty free operation where he is credited with building the Buenos Aires airports into award-winning showplaces that have become a benchmark of quality in the hemisphere.
"Our mission now is to make the entire retail offer – in all the DFA-owned stores – more upscale and luxurious."
Urioste tells Insider that the company has identified three specific steps it must take in order to achieve its goal:
"First we must prepare our shops to be more luxurious. Upgrading the stores involve programs from developing clear category segmentation to installing hightech illumination."